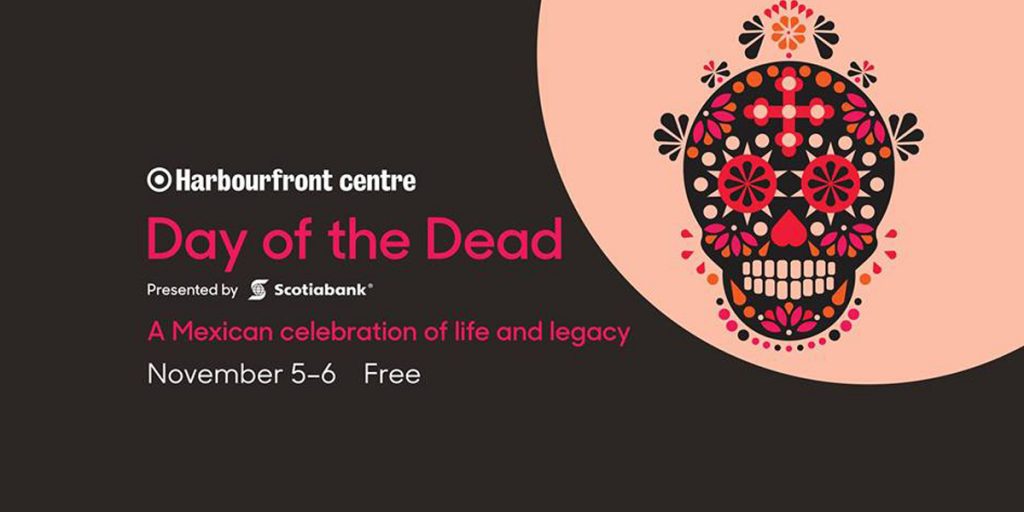 Long have we recognized the beautiful imagery – the bright colours, the intricate sugar skulls – that go along with Dia de los Muertos, and wondered more. Have no fear, because this year, Harbourfront Centre will be marking the occasion with a 2 day celebration. From November 5th – 6th join in this free event, a festival honouring, celebrating, and remembering those who have left the world of the living. The festival will celebrate in both traditional and contemporary ways, through live music, art installations, family activities and more. Here are some of the ways Harbourfront Centre will be celebrating this joyous occasion. 
Post Mortem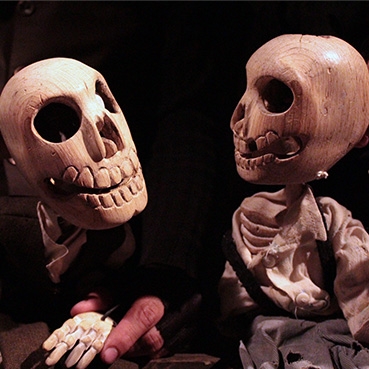 Presented by Colectivo Cuerda Floja, street theatre will be used to tell the story of a man trying to find his way back to his love, with only death standing between them. A mix of puppetry, music, and visuals will be used to interpret the classic tale in this theatrical performance for all ages.
Amor Eterno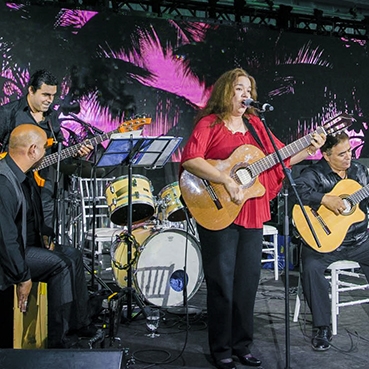 The group Cascabel will perform their popular Latin music as a tribute to the great Mexican singer, Juan Gabriel.
Viva Mexico Mariachi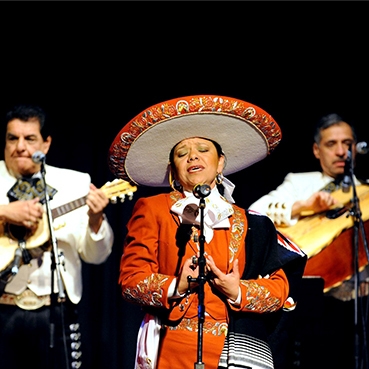 Traditionally, Mariachis are hired in wake of a loss, to ease and help those grieving at gravesides. Viva Mexico Mariachi, featuring the explosive vocals of Cecilia Gerrero, will put on a Day of the Dead show like no other.
Ofendras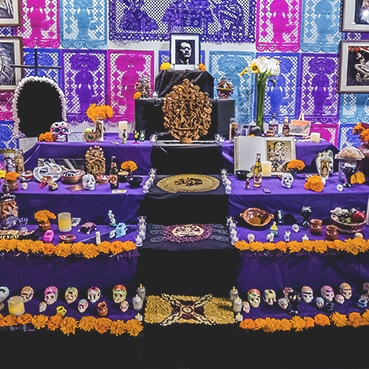 Ofendras are a very traditional aspect of Dia de los Muertos. They're altars set up in reminiscence of the departed and display items dear to their life and legacy.
Day of the Dead Face Painting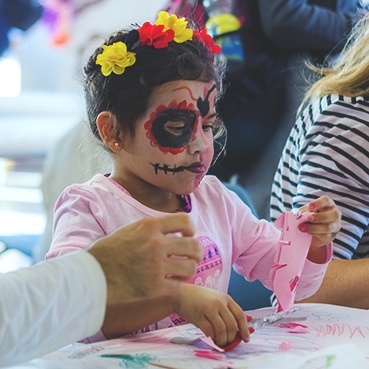 Join your little ones in this fun activity, and really get into the spirit of the Day of the Dead.
Check out the event on Facebook and get ready for two days of learning, celebration, and giveaways courtesy of Scotiabank!
All Images via Harbourfront Centre