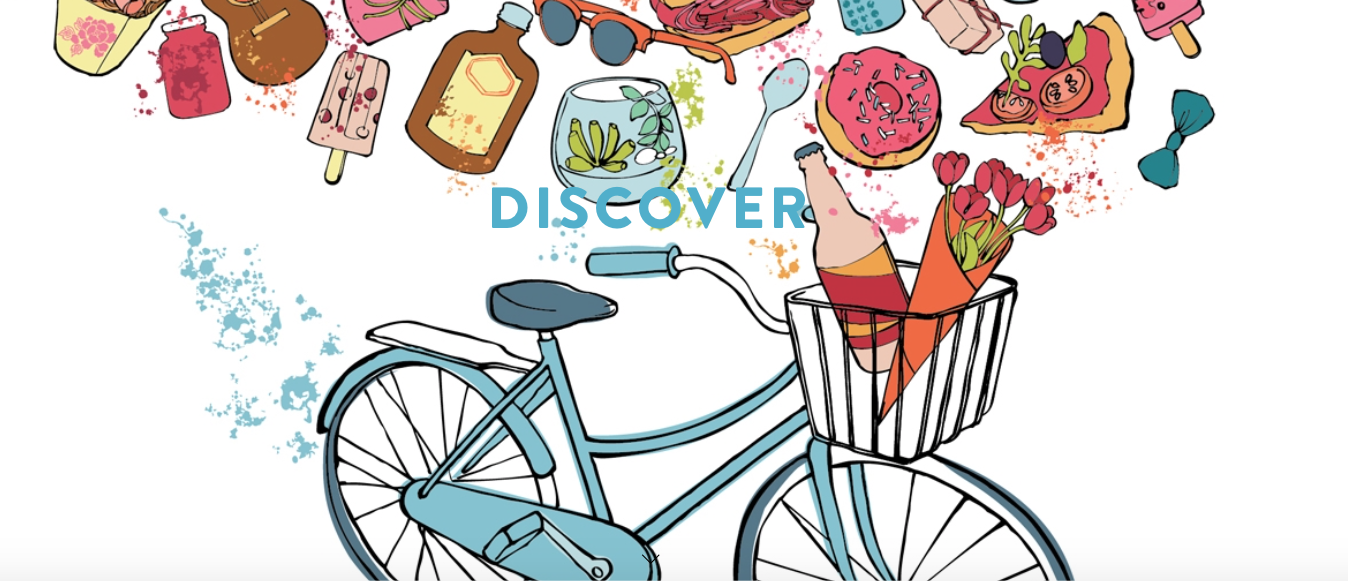 With the sun coming out, patios opening, and the return of beach days, everybody is rushing to get outdoors. One of the major perks about living in Toronto is being right beside Lake Ontario, where you can soak up the sun along the Harbourfront. This summer, you can combine your love for the sun, music, and food, all at the Waterfront Artisan Market!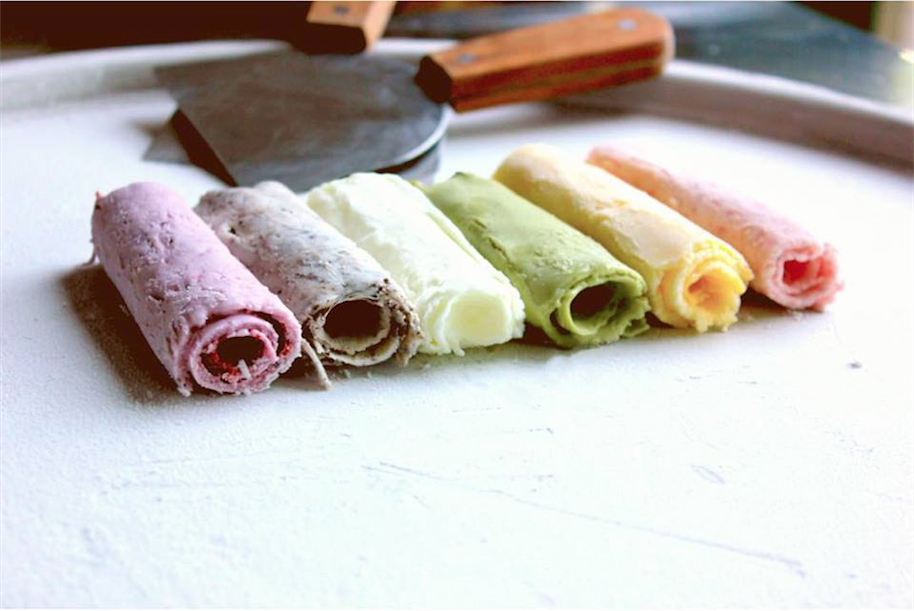 Image via Teppan Ice Cream Facebook Page
Located at 339 Queens Quay West, the Waterfront Artisan Market is an event you do not want to miss! Throughout six weeks in the summer months, the market will be located at Claude Cormier's famous HTO Park, featuring numerous bakers, chefs, and artisans coming together in one place.
Let your taste buds explore all the different kinds of food offered at the market! Such as the Teppan Ice Cream, where you can forget the cone and get your ice cream rolled up! Other bakeries such as Miche Bakery will be there serving their homemade donuts, cookies and much more.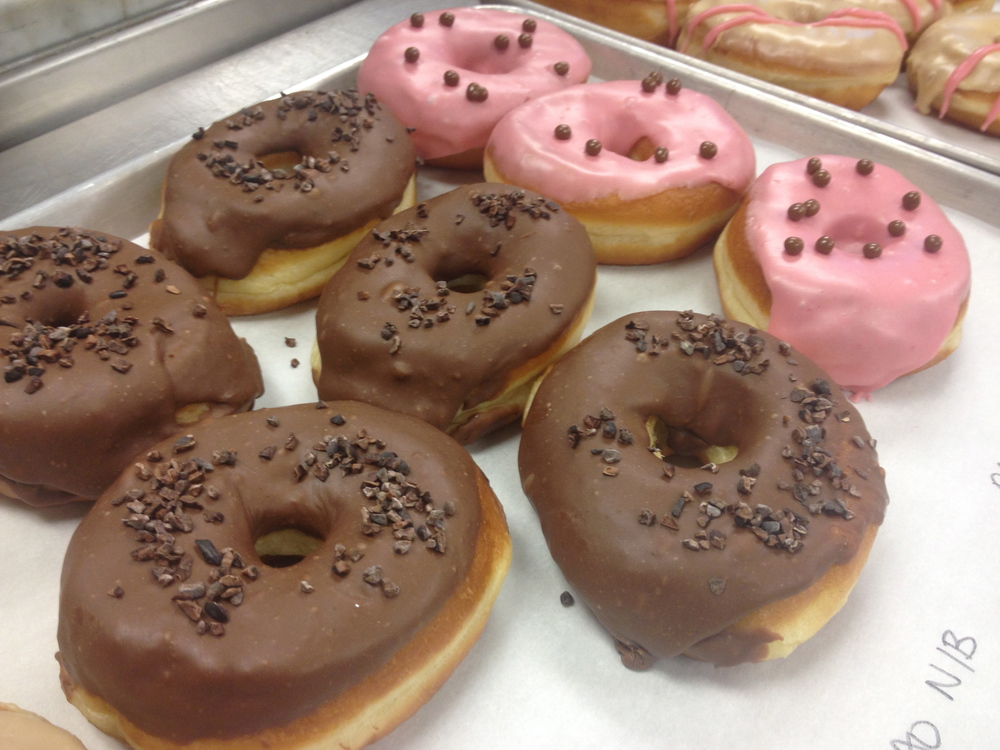 Image via Miche Bakery Website
Besides the food, there are plenty of crafted artists that are selling their products! From uniquely made stain glass art and pottery, to hand crafted bracelets, the Waterfront Market offers a wide selection of goodies to take home. While you browse all the food and handcrafted items, you can sing along to the music hosted by Indie88!
Check out the Waterfront Artisan Market upcoming dates, and enjoy the warm weather with friends and family. See you there!
Waterfront Artisan Market upcoming dates:
Jun 18th and 19th 2016
Jul 1st to 3rd 2016
Jul 30 and Aug 1st 2016
Sept 3rd to 5th 2016
Oct 8th to 10th 2016
Header Image via Waterfront Artisan Market