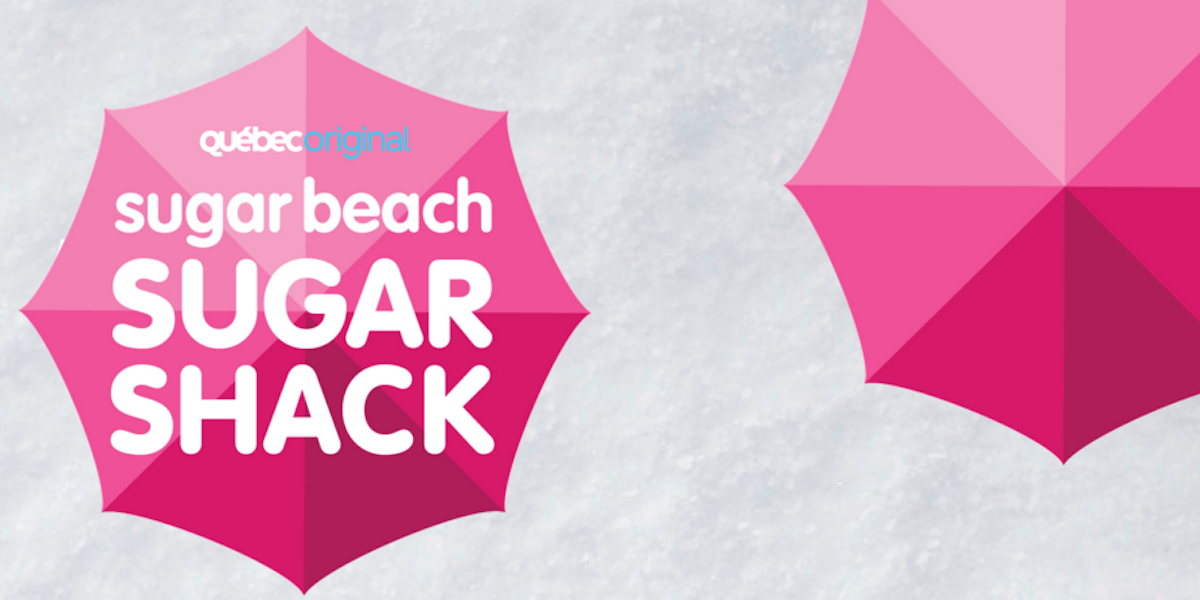 A brand new winter festival is coming to Toronto this month and we promise that it's going to be an extra sweet deal!
On March 12th and 13th you can head to Sugar Beach to check out the first ever Sugar Shack Toronto festival. Originating in Québec, the official name for this type of event is cabane à sucre, which translates to 'sugar shack.' Hosted by Waterfront Toronto, we're really excited to be one of the sponsors for this awesome new winter festival (and as an added bonus, it's being held at one of our favourite spots in the city!).
So, what can you expect to see at Sugar Shack Toronto in its inaugural year? There will be maple taffy on the snow, ice sculpting, cooking demonstrations, and skating, and that's just the beginning! Depending on when you go during the weekend, you can expect to catch at least one of the amazing performances happening down on the beach too. Artists such as Stef Paquette, Mélanie Brulée, Amélies et les Singes Blue, and Cindy Doire will be there, as well as the Choir!Choir!Choir! crew who will be hosting a sing-a-long on the Saturday.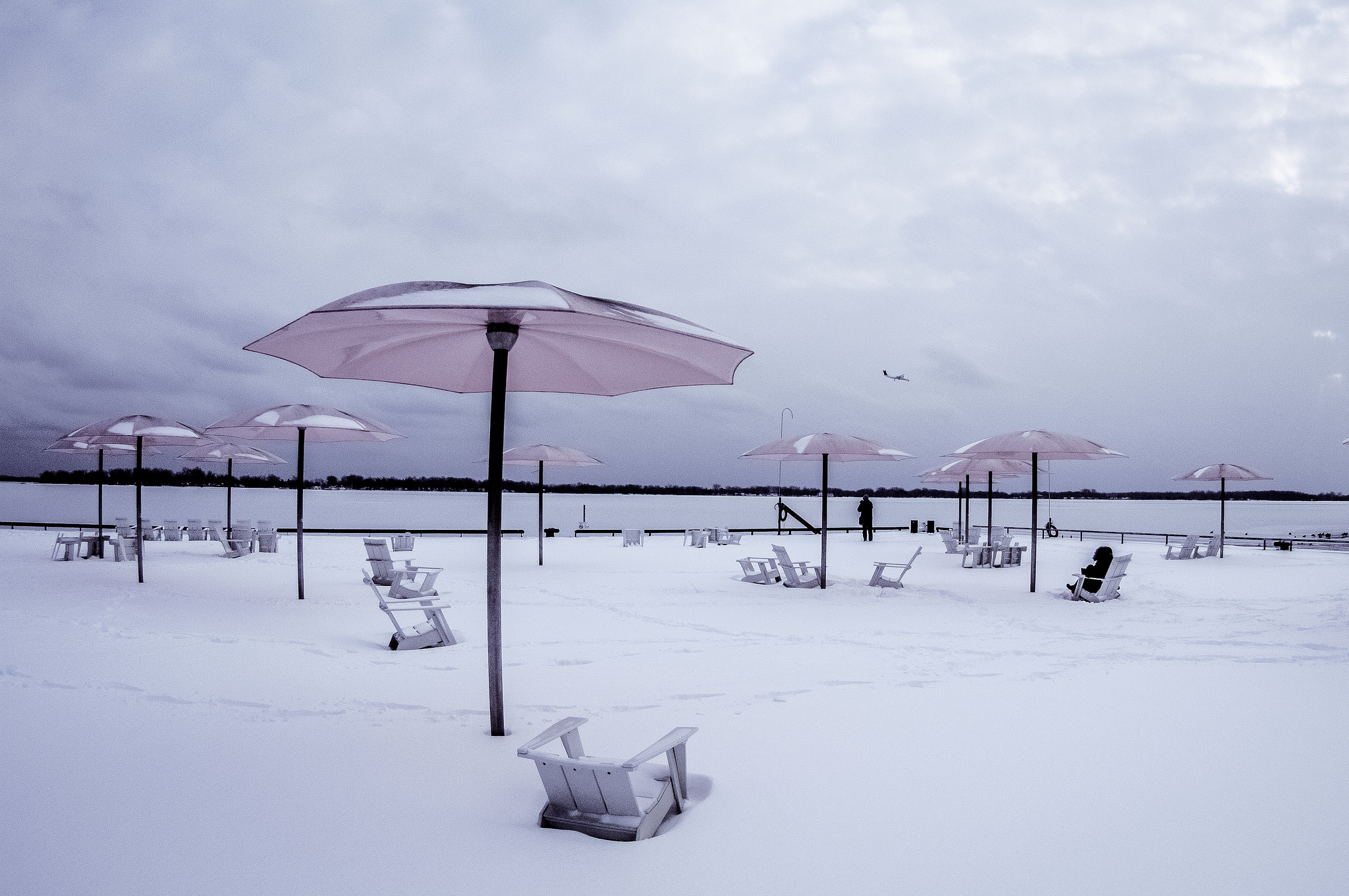 Photo via Shaheen Karolia on Flickr
If you start to get cold down at the beach you can warm up with the hot chocolate they'll have on site, and when you get hungry there will be a fleet of food trucks ready to serve up their best dishes. Get ready to indulge in authentic Québécois food!
This winter festival is entirely FREE to attend, so take advantage of that! There will be a shuttle between the Distillery District, Union Station, and Sugar Beach, to make your life a bit easier too. Sugar Shack Toronto runs from 12pm to 10pm on Saturday, March 12, and from 11am to 5pm on Sunday, March 13.

Not only will this be something entirely new to try out in the city, but it's a great way to spend some time at the beach during the winter. See you there!