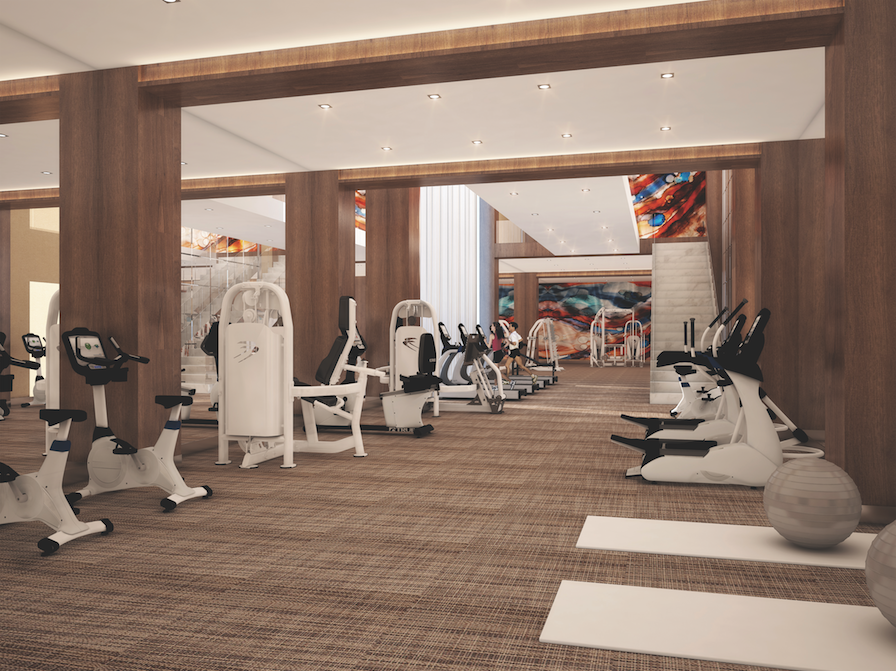 We're very excited to reveal the first of many of our amenities!

This is your first look at our gym, which will take up just one of the ten floors of amenities our tower will have. As per usual, our developer Cityzen has enlisted the team at Movement Haus to design the space.
Mark Stables and his team work hard to build fitness amenities in condos that are truly functional. They pay close attention to design, detail, and expert planning to make sure the each gym is properly suited for the building and the tenants who will be living there. We can't wait to see the finished project in our tower on the lake.

So, what do you think?!