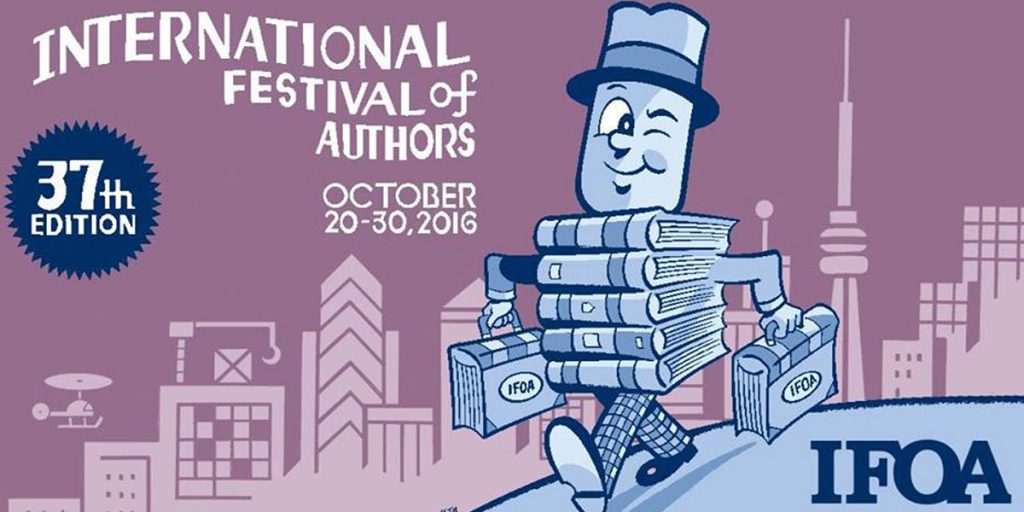 The Harbourfront Centre has gained a reputation for being a cultural hub in the city, and rightfully so. No matter the time of year, there's sure to be something exciting happening on their calendar. From art exhibitions, to performances, to festivals there's no shortage of cultural experiences for people to take part in. This fall is no exception. One particular highlight from the fall calendar is the 37th International Festival of Authors. Here's everything you need to know. 
The International Festival of Authors has become a must on the fall calendar of those in the know. Over the past 37 years the event has welcomed thousands of authors, from hundreds of countries, many of whom are Nobel Laureates and award-winners. The event presents the best novelists, poets, playwrights, short story writers and biographers from around the globe, while also offering Canadian writers an incredible forum to present their work in. The event is in keeping with the organization's mandate, which is to 'cultivate and advance the cause of literature'.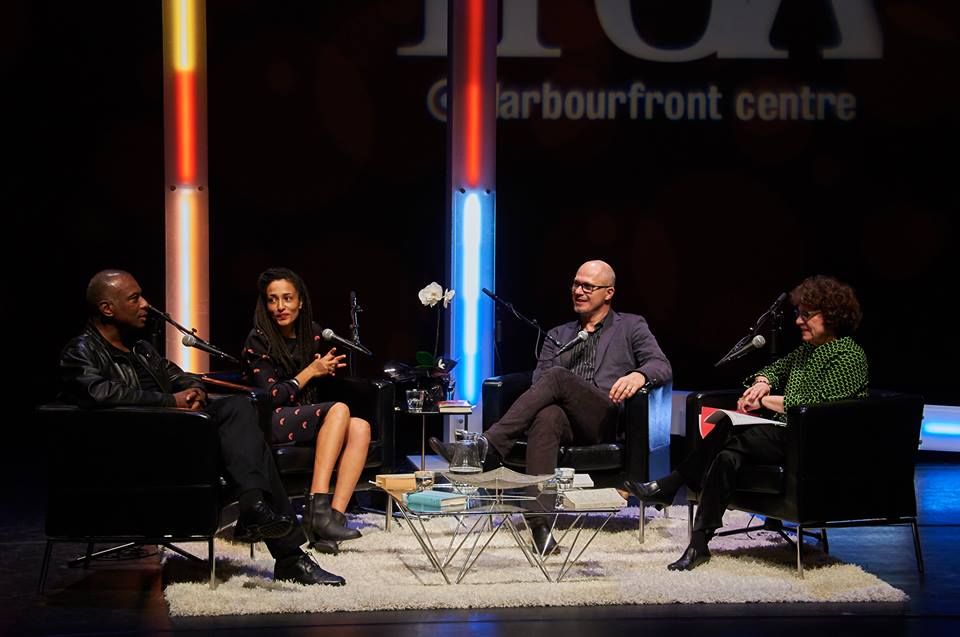 Image via IFOA on Facebook
The International Festival of Authors boasts 11 days of great events, such as readings, interviews, round table discussions, and public book signings, with over 100 contemporary literature writers. This year you can look forward to intimate discussions and Q+A's with big names, including Viet Thanh Nguyen, Vincent Lam, Yann Martel, Emma Donoghue, and Margaret Atwood. Check out the full list of participants to see who else you won't want to miss! Workshops range from poetry, to writing, to publishing – something for everyone. There are also special events that are highlights on the schedule, such as a round table discussion with fiction finalists of the Governor General's Literary Award. Be sure to check the full schedule of events to plan your week accordingly.
While the event is free for students and youth under the age of 25, tickets can be purchased to individual events online, from the events page, or through the Harbourfront Centre's Box Office.
Header Image via The 37th IFOA on Facebook