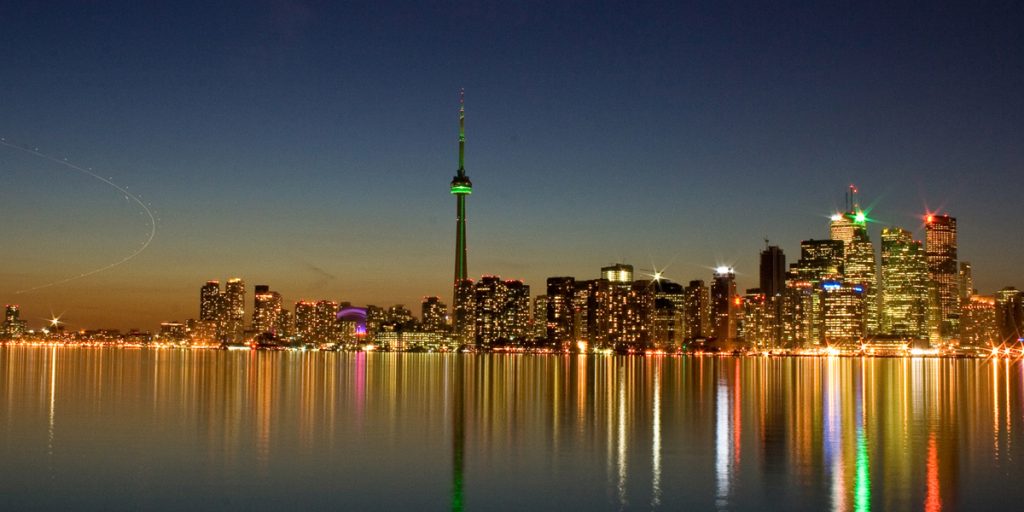 Toronto is made up of different neighbourhoods, each great in their own right. Often it doesn't take much guessing to figure out why! Take the St. Lawrence Market neighbourhood for example. It's great because of, well, the St. Lawrence Market! Trinity Bellwoods' piece de resistance is obviously Trinity Bellwoods Park itself! What makes Toronto's waterfront so special? The waterfront, of course! There are so many great aspects of living on the waterfront year round that make it an amazing place to be. Here are 5 reasons to love living on the water!
Harbourfront Centre
No matter where you live on the waterfront, it's likely that you're not far from the Harbourfront Centre. All year round there's lots going on there. In the summer you can sit out on The Slip's patio and enjoy a refreshing beverage or rent a canoe, while in the winter you can take a spin around the Natrel Ice Rink. There are also plenty of classes and events scheduled throughout the entire year.
Martin Goodman Trail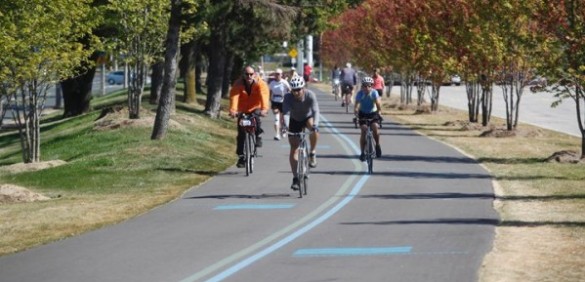 Image via waterfronttoronto.ca
Running 56 kilometres, from Humber Bay Arch Bridge to the Rouge River, the Martin Goodman Trail provides a multi-purpose path to lead you across Toronto's waterfront. You can bike, rollerblade, or walk for as long, or as a little as you please!
Accessibility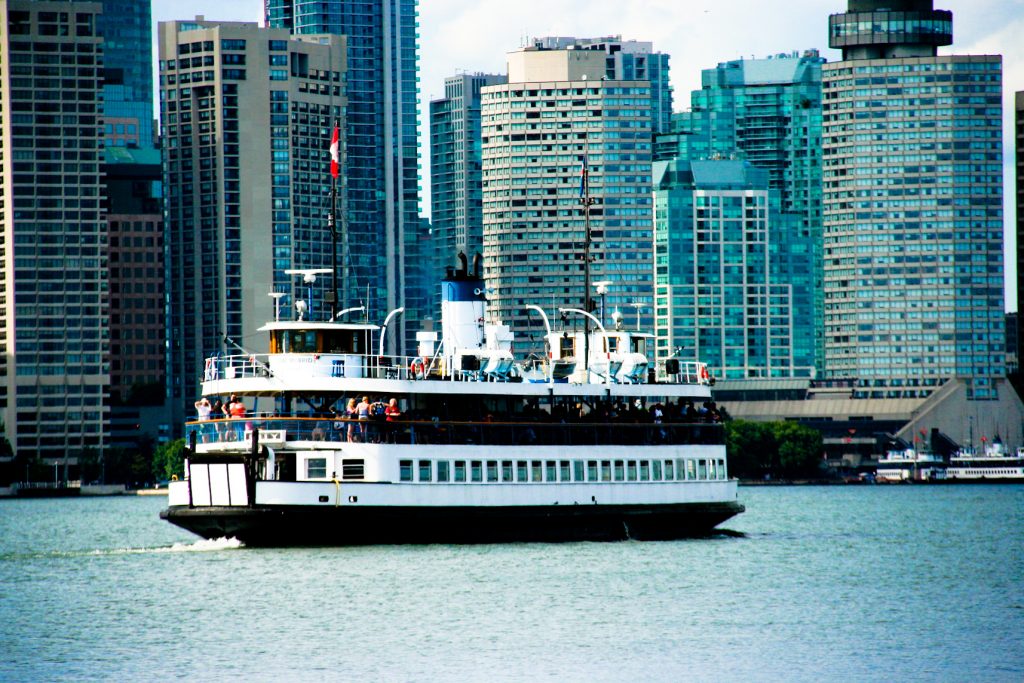 Image via Colin Knowles on Flickr
Living on the waterfront means that no matter where you're going, you'll have plenty of options for how to get there – plane, train, streetcar, subway, bus, and ferry! Not only are you close to Union Station (meaning you can hope on a GO bus, GO train, or access multiple TTC routes), but you're also close to the Jack Layton Ferry Terminal, and are a stone's throw from Billy Bishop Toronto City Airport.
Public Spaces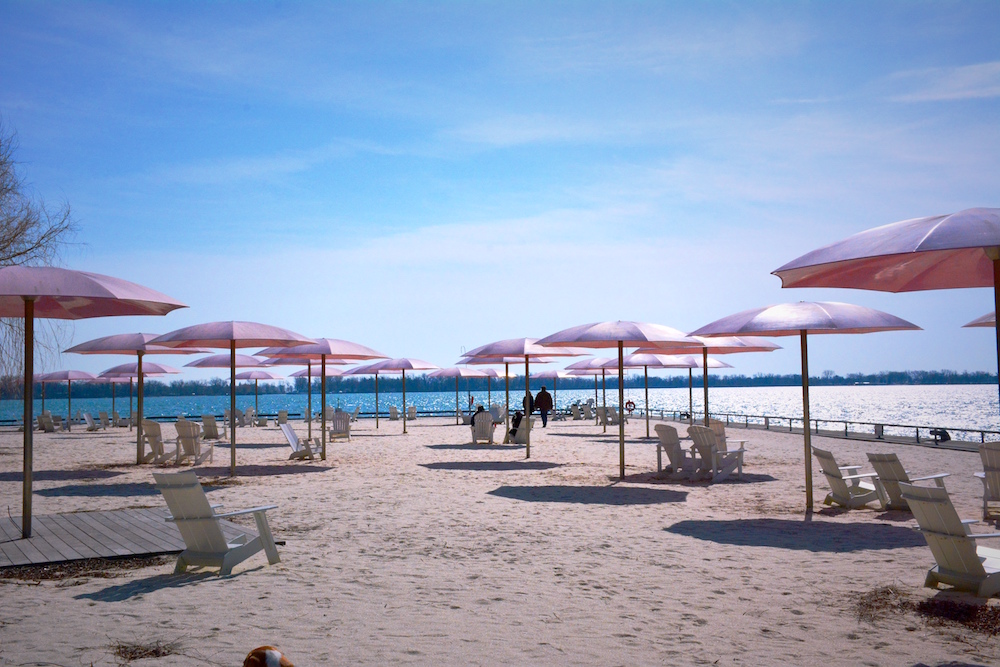 Image via Hab Four on Flickr
Living on the waterfront makes you realize how many great opportunities there are to get outside! Just because you're in a world-class, metropolitan city doesn't mean you can't enjoy the outdoors! Thankfully, the waterfront is surrounded by amazing outdoor, public spaces to enjoy. Aside from your proximity to the Toronto Islands, there's Harbour Square Park, Sugar Beach, Sherbourne Common, and HTO Park – just to name a few!
The View(s)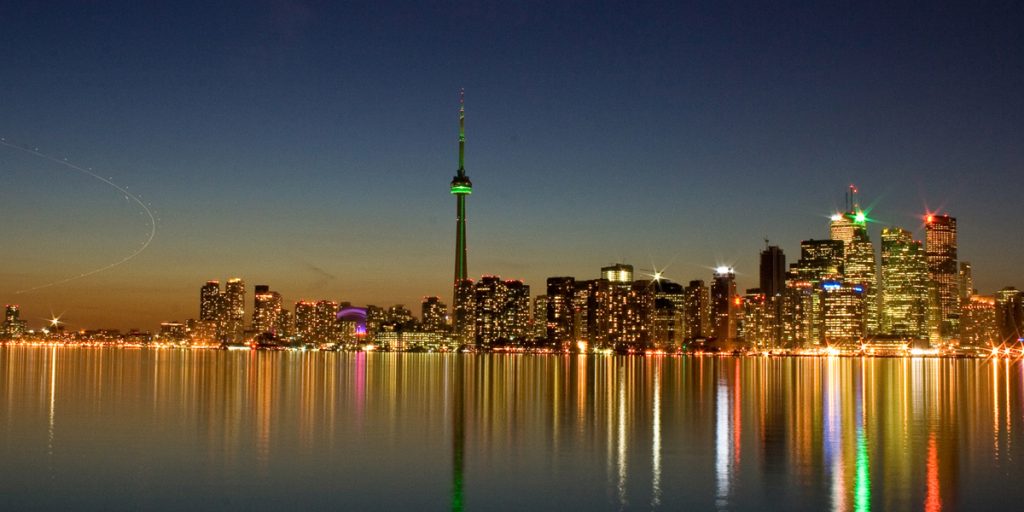 Image via Abi K on Flickr
Being at the waterfront really does offer you unique views of our spectacular (not to mention, beautiful) city. You can go out on the water and take in the bright lights the city has to offer, or just look outside your window and you'll be treated to incredible views of the lake!