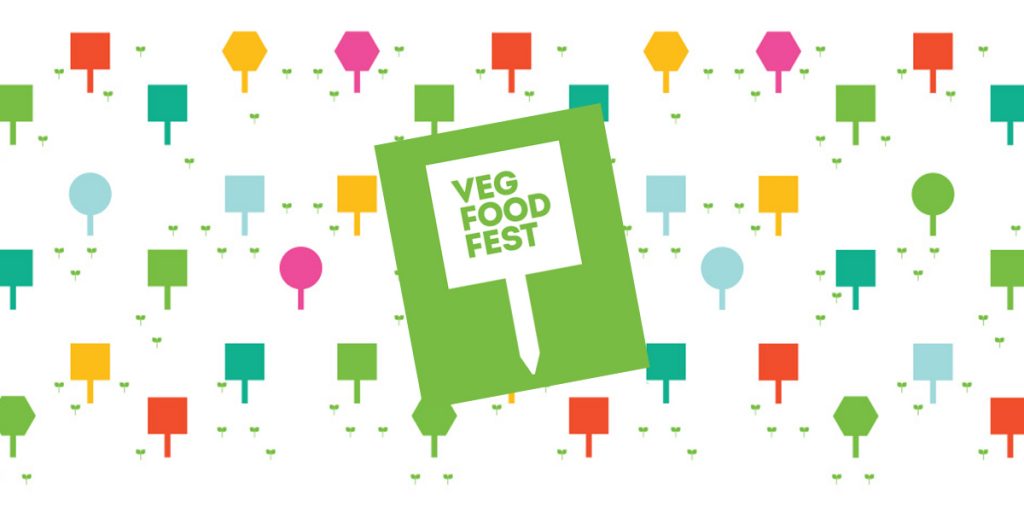 For many, eating vegetarian is a scary thought. You hear stories of kale for breakfast, lunch, and dinner (sometimes in liquid form) and may opt against it. But it can be incredibly delicious, and often is even better than non-vegetarian offerings – not to mention a great choice for your health and the environment! If you're thinking of giving vegetarian a try this Fall, why not check out the 32nd Annual Veg Food Fest?
Brought to you by the Toronto Vegetarian Association, Veg Food Fest is the biggest vegetarian food festival in all of North America. These dishes are not your stereotypical vegetarian meals that turn people off (bland tofu, shots of wheatgrass etc.) – they're exceptionally tasty – think juicy vegetarian burgers and frosting-smothered cupcakes.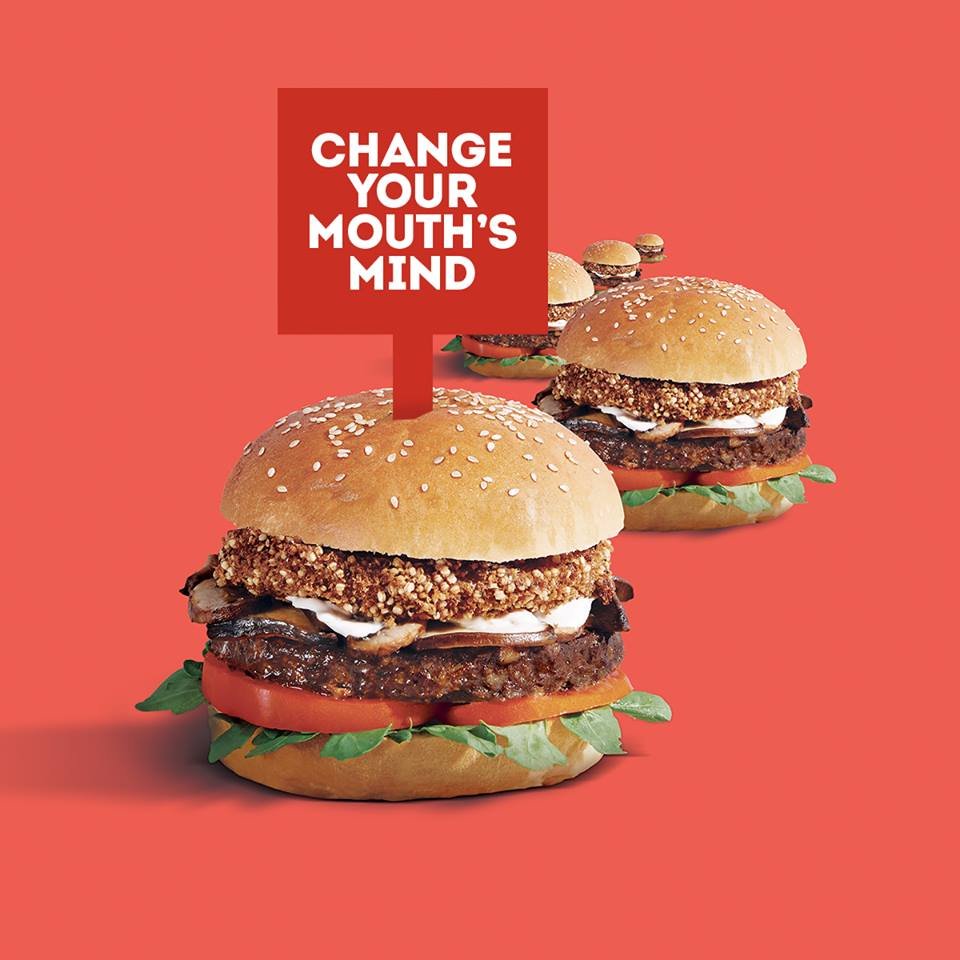 Image via Erika N. on Yelp.ca
This year, from September 9th to 11th the Toronto Veg Food Fest will take over Harbourfront Centre with dozens of incredible food vendors and events. Beloved vegetarian purveyors, such as Green Zebra, Doug McNish, Chic Peas and Boon Burger (to name a few) will grace the 'World Café' and provide you with top notch vegetarian cuisine. You can also expect to see events featuring your favourite chefs like 2016's MasterChef Canada, Mary Berg, and demonstrations by local shops, such as YamChops. Also in attendance will be international nutrition experts and fitness guru of Bad Ass Vegan, John Lewis for all the healthy tips you've been looking for.
Between savouring these mouth-watering vegetarian meals check out what the program has to offer, including workshops, lectures, fitness classes, music, panel discussions and more. Admittance is FREE – be sure to check out the schedule so you don't miss out on any of the veg fun!
Header Image via vegfoodfest.com